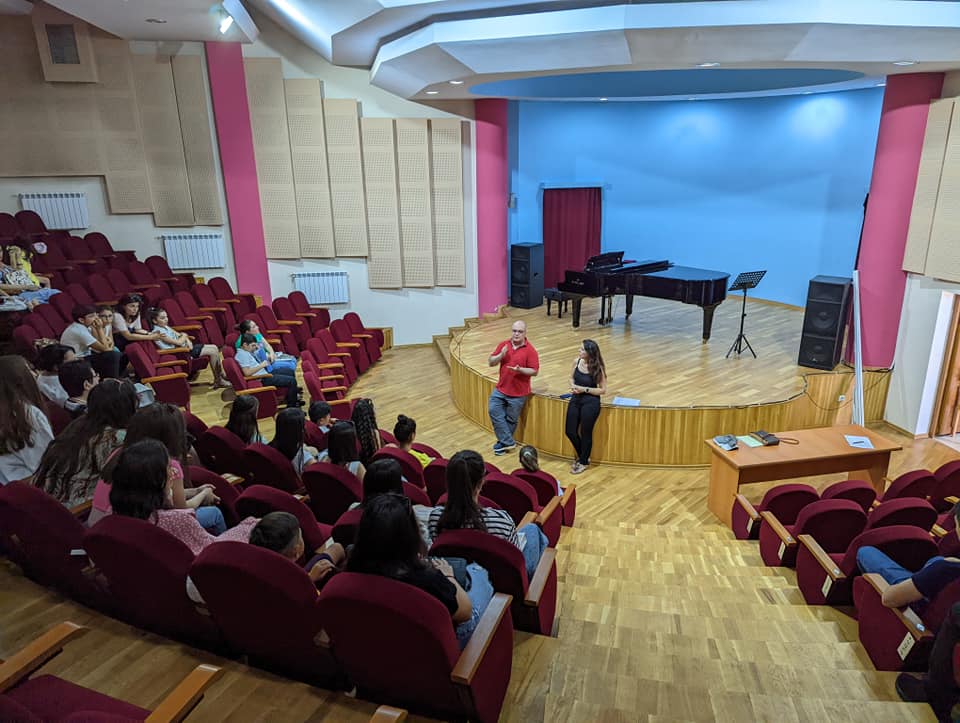 ZARTONK ACADEMY SERIES - ARTSAKH TV - DOCUMENTARY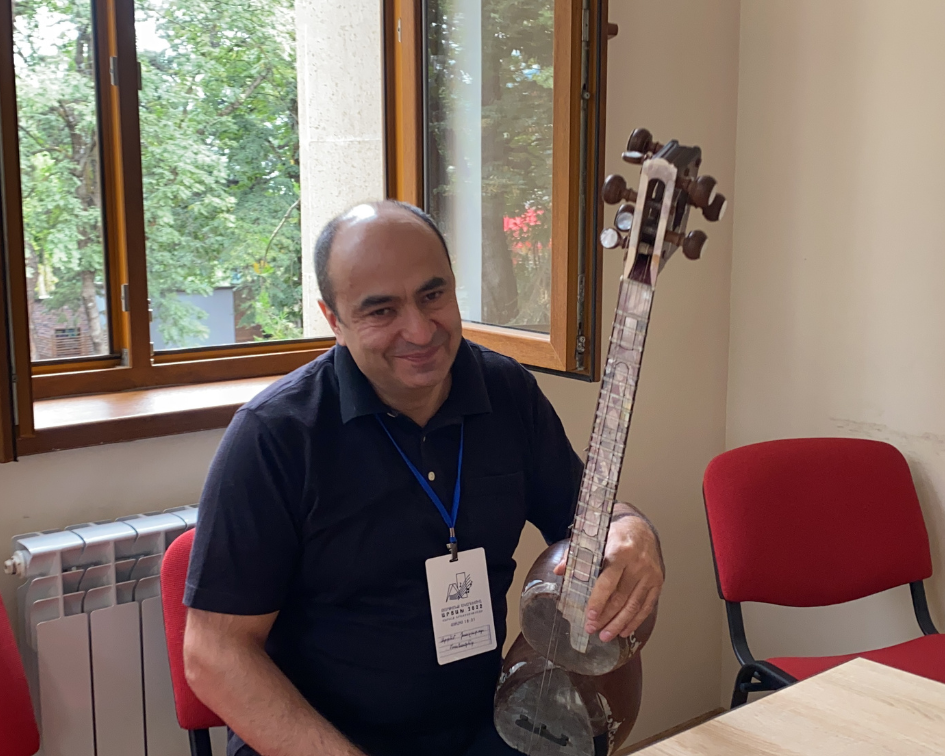 ZARTONK ACADEMY SERIES - ARTSAKH TV - ARTEM KHACHATUR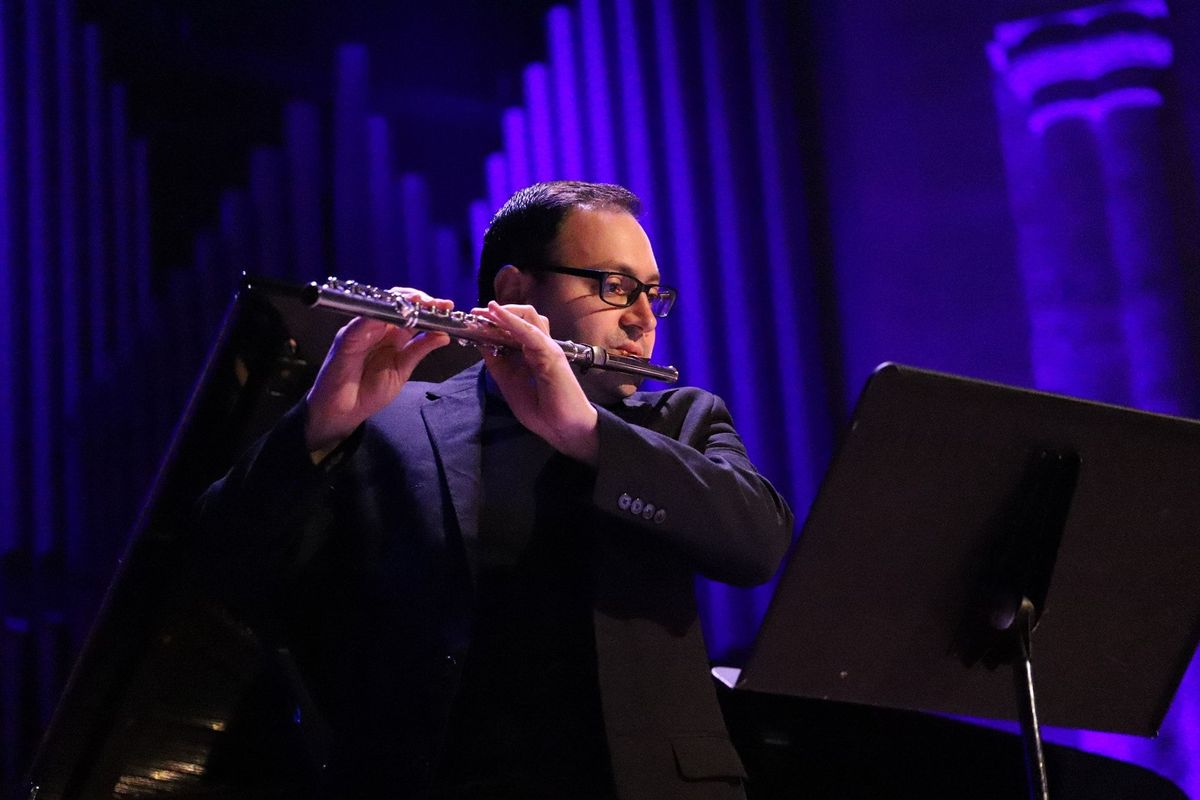 ZARTONK ACADEMY SERIES - ARTSAKH TV - NAREK AVAGYAN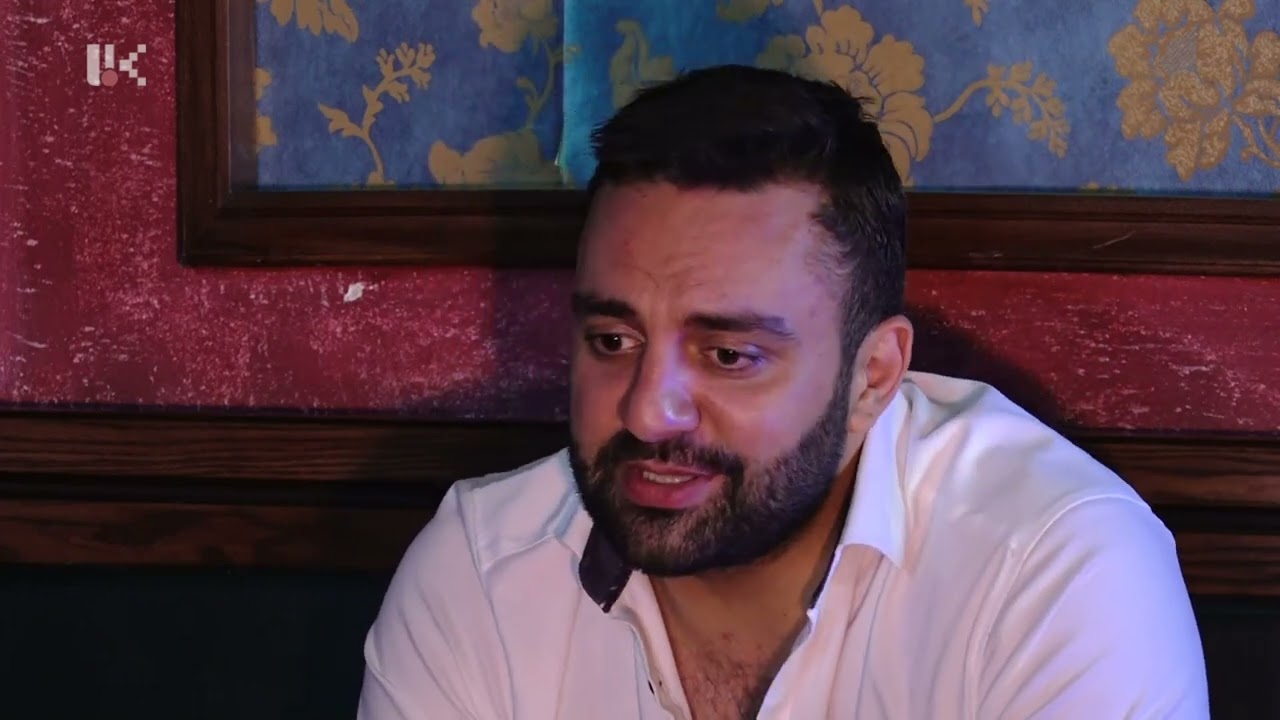 ZARTONK ACADEMY SERIES - ARTSAKH TV - SEVAK AVANESYAN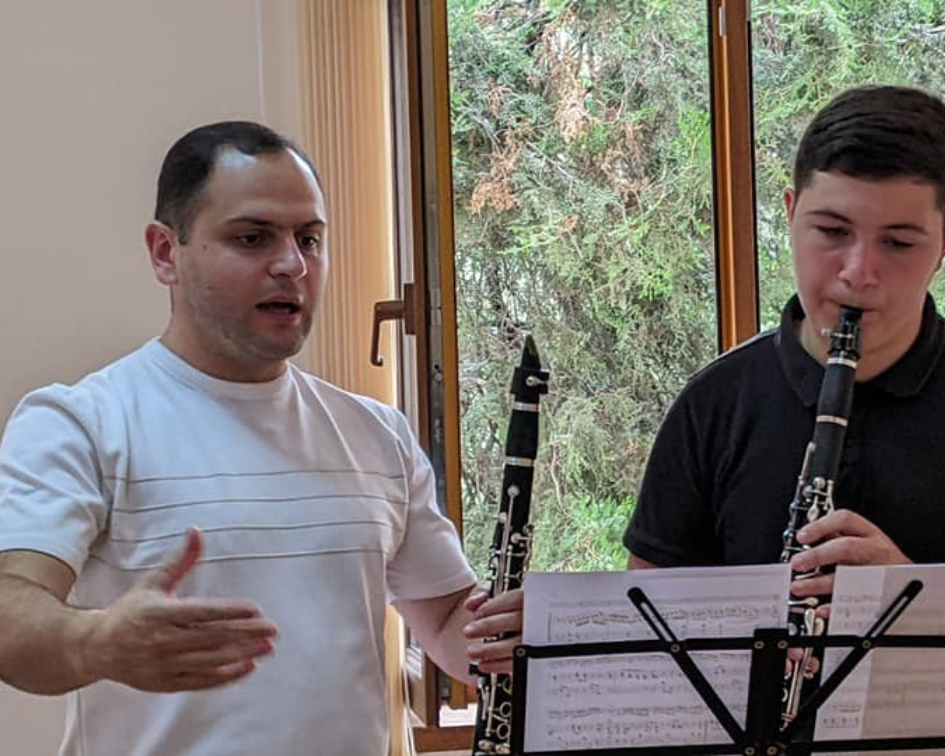 ZARTONK ACADEMY SERIES - ARTSAKH TV - ARSEN GRIGORYAN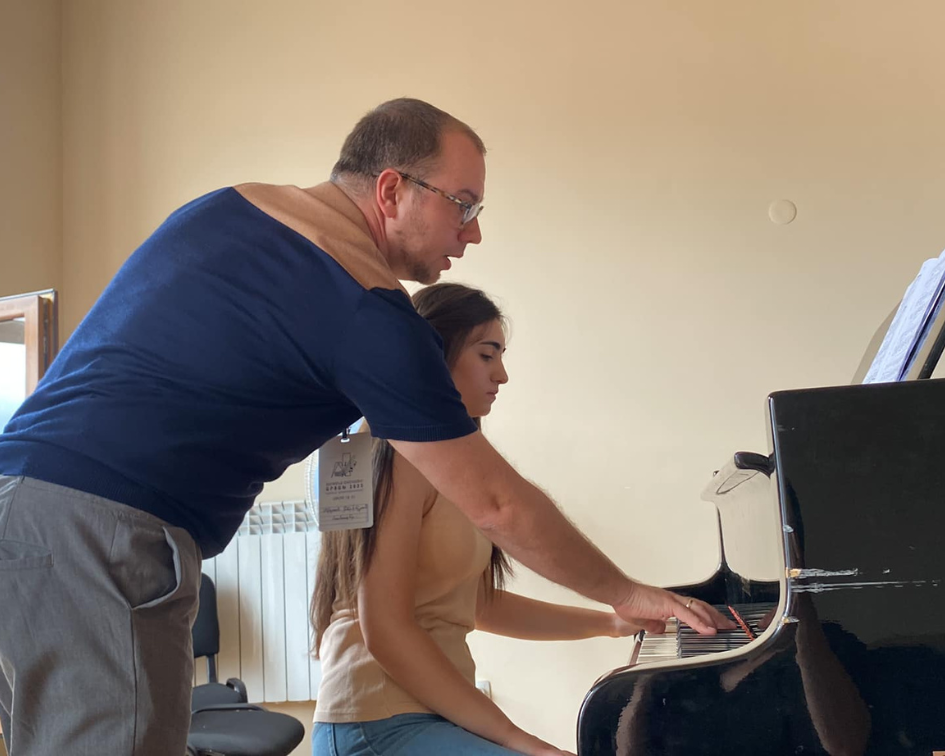 ZARTONK ACADEMY SERIES - ARTSAKH TV - TIGRAN BERKELYAN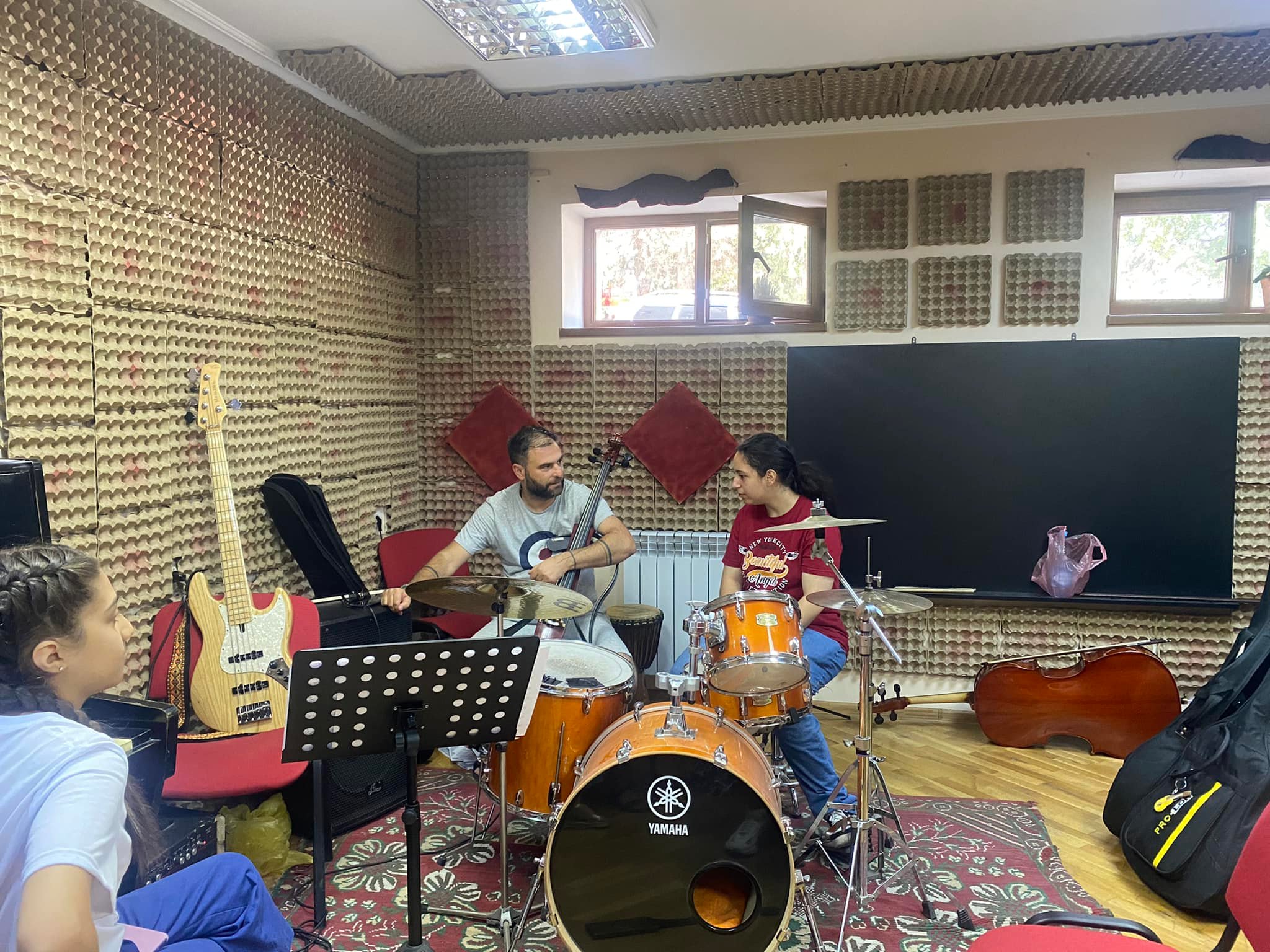 ZARTONK ACADEMY SERIES - ARTSAKH TV - ARTYOM MANUKYAN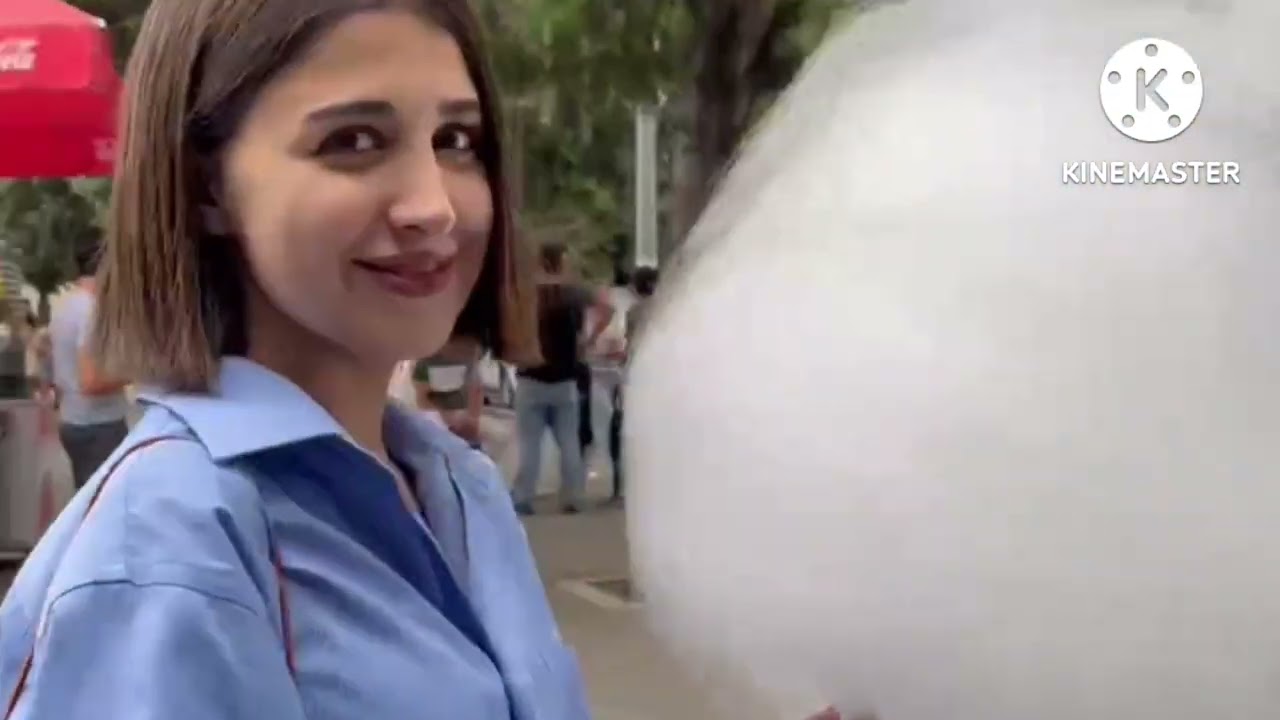 Short Film by Shushan Ayvazyan on her experience at Zartonk!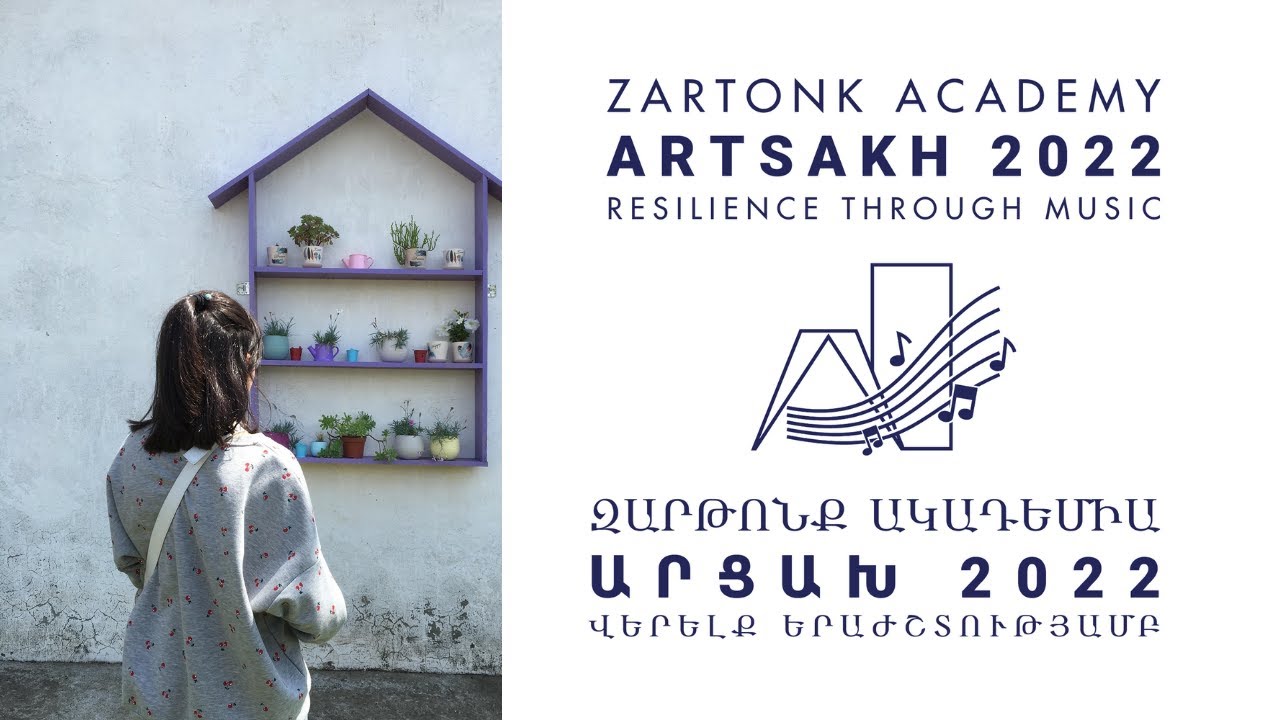 Van Armenian interview on Montreal-based Tekeyan Cultural Centre interview series
Վան Արմենյանի հարցազրույցը Մոնրեալի «Թեքեյան մշակութային կենտրոն» -ի հարցազրույցների շարքից: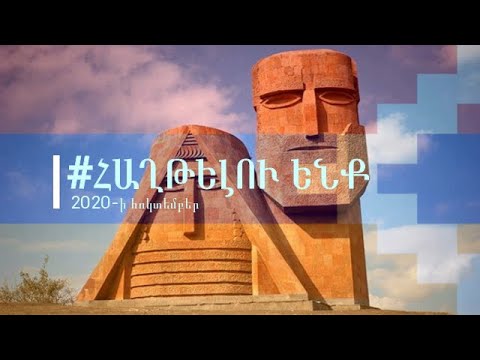 From left to right Alexandr, Gevorg, and Haik. Three Atken Armenian Foundation vocal program participants from Kotayk and Ejmiadzin.
Dedicated to our soldiers who today are fighting Turkey's state-sponsored terrorism.
Ձախից աջ' Ալեքսանդր, Գևորգ և Հայկ: Ատգեն Արմենյան Հիմնադրամի վոկալ ծրագրի երեք մասնակիցներ Կոտայքից և Էջմիածնից: Նվիրվում է մեր զինվորներին, ովքեր այսօր պայքարում են Թուրքիայի պետության կողմից հովանավորվող ահաբեկչության դեմ: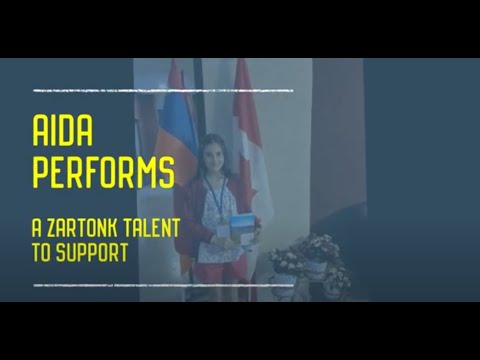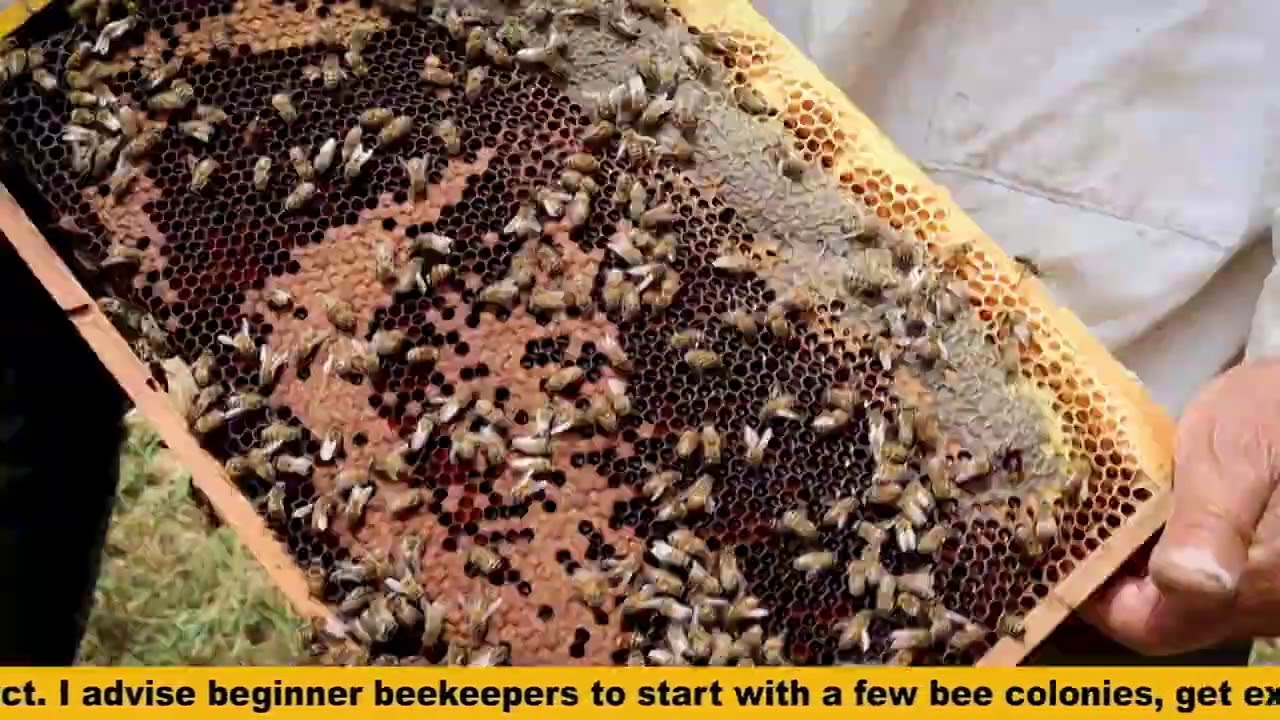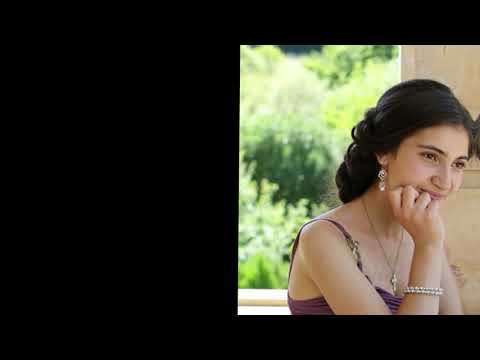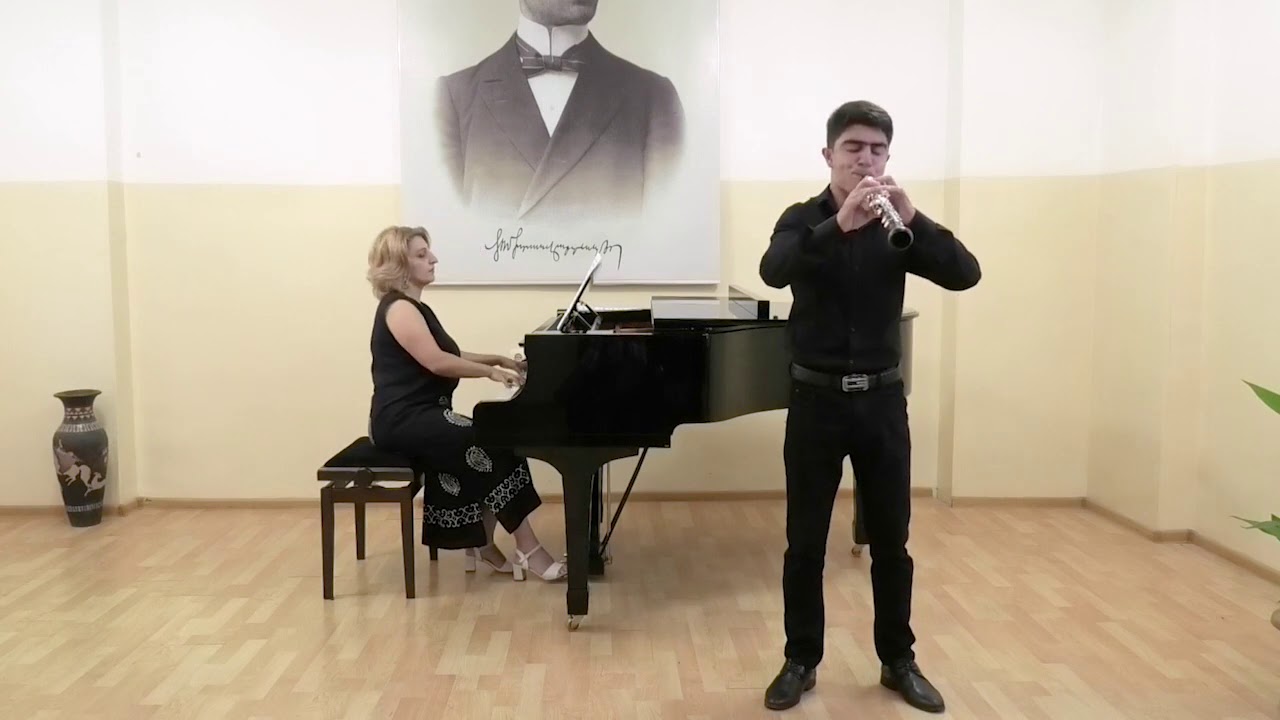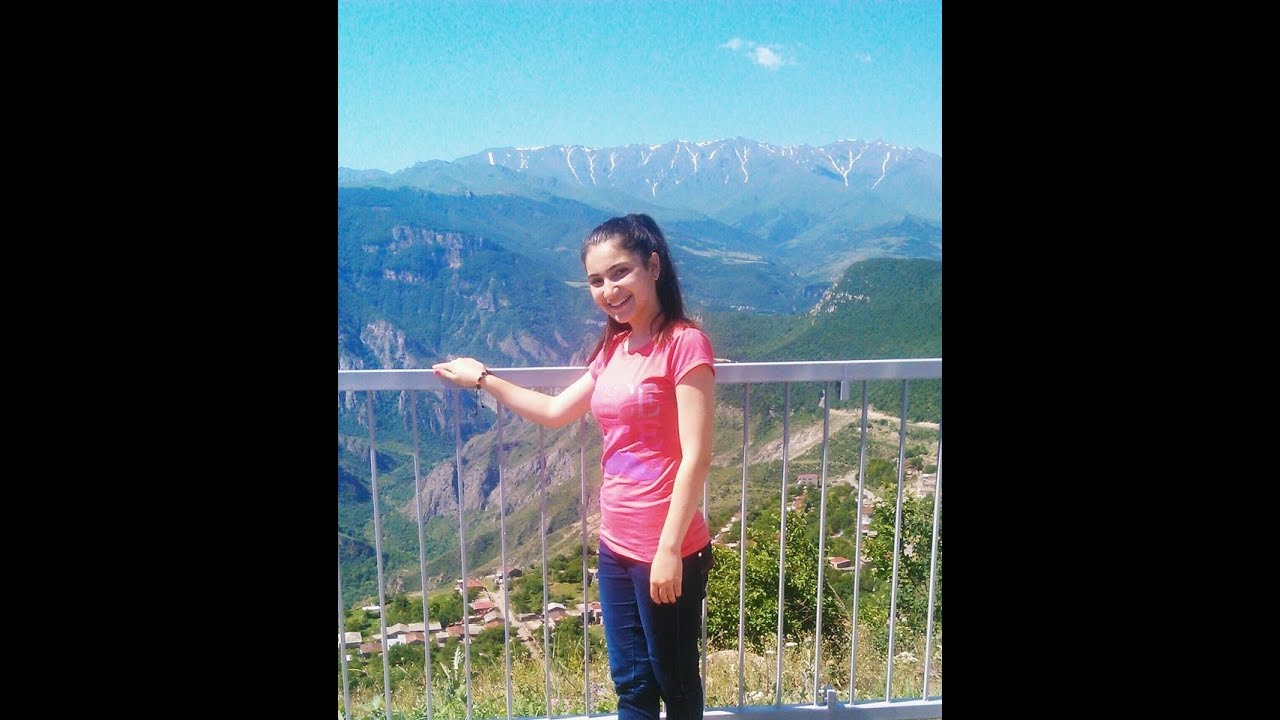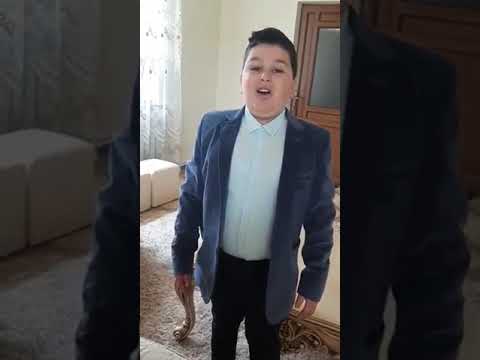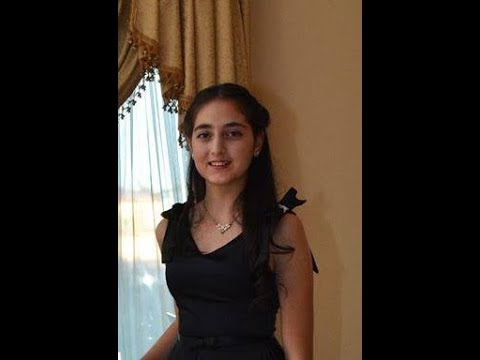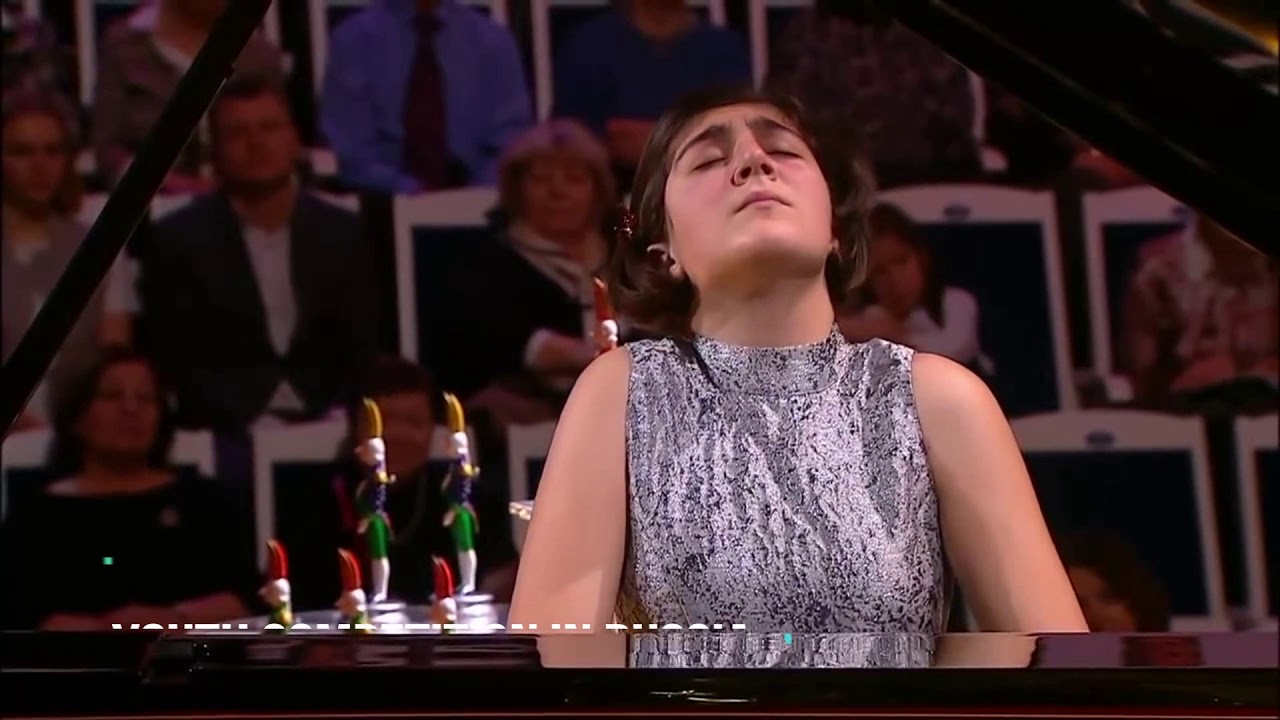 Visit our YouTube channel to see and hear more from our
Atken Armenian Foundation Fellows
CANADIAN?
Donate easily without fees through PayPal Giving Fund and get an official tax receipt sent directly to your email. Click here to make a difference today!
AMERICAN?
Click here to donate to our Zartonk Scholarship program through our partner, Armenia Tree Project. Indicate "Zartonk" in the "Special Instructions" section. Thank you!