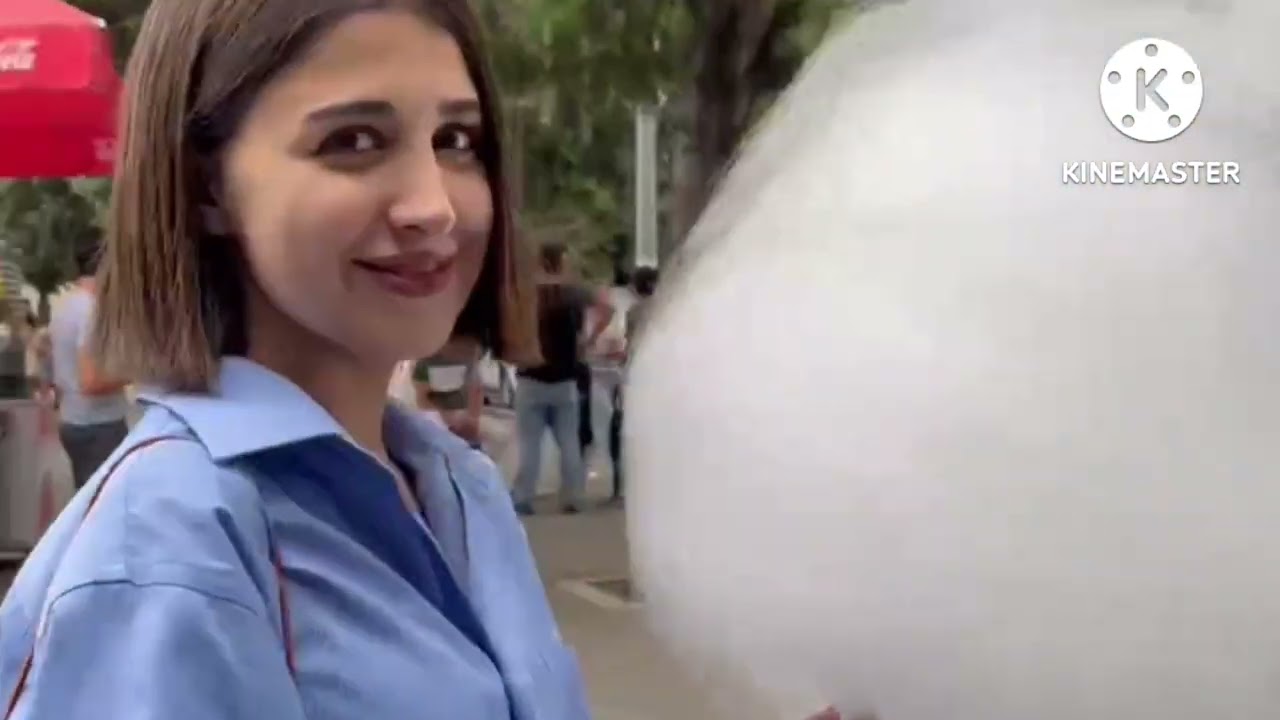 Short Film by Shushan Ayvazyan on her experience at Zartonk!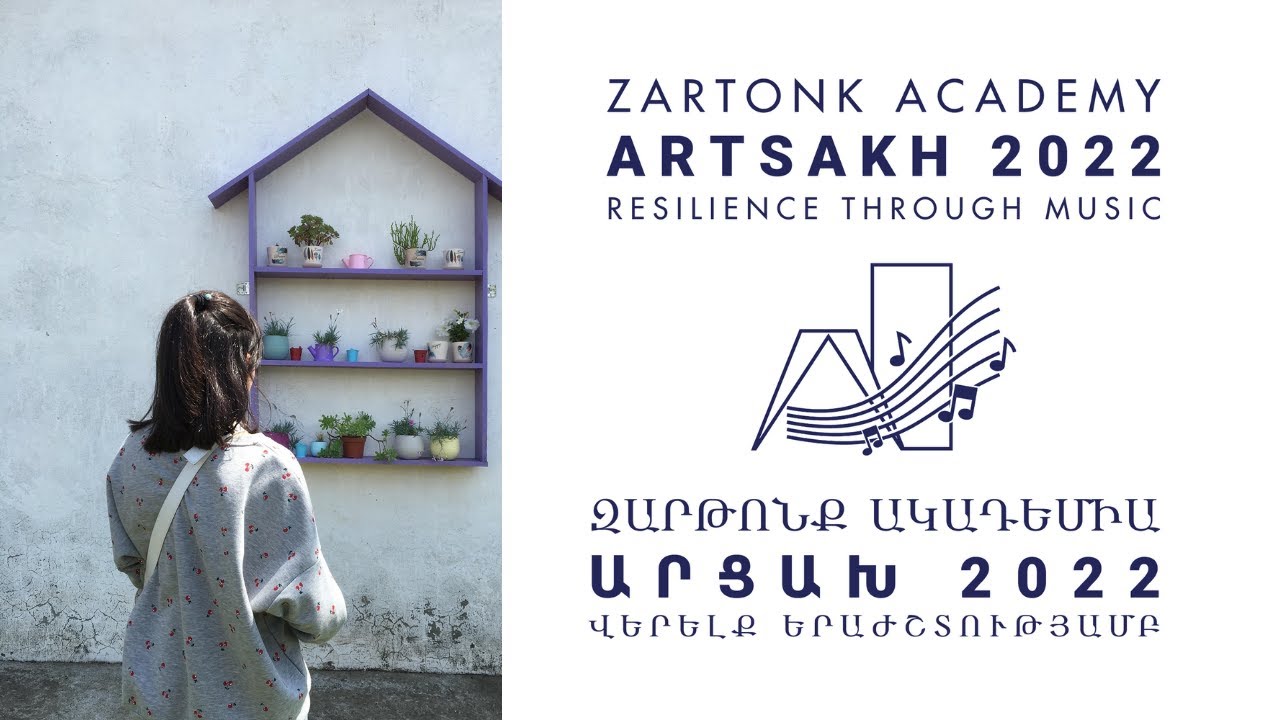 Van Armenian interview on Montreal-based Tekeyan Cultural Centre interview series
Վան Արմենյանի հարցազրույցը Մոնրեալի «Թեքեյան մշակութային կենտրոն» -ի հարցազրույցների շարքից: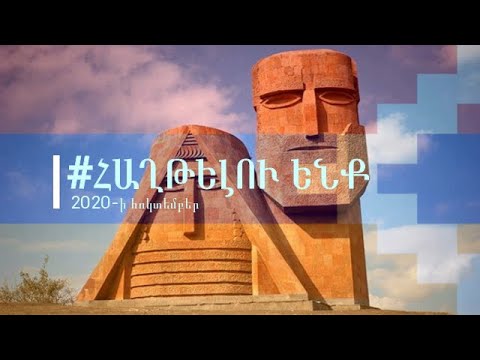 From left to right Alexandr, Gevorg, and Haik. Three Atken Armenian Foundation vocal program participants from Kotayk and Ejmiadzin.
Dedicated to our soldiers who today are fighting Turkey's state-sponsored terrorism.
Ձախից աջ' Ալեքսանդր, Գևորգ և Հայկ: Ատգեն Արմենյան Հիմնադրամի վոկալ ծրագրի երեք մասնակիցներ Կոտայքից և Էջմիածնից: Նվիրվում է մեր զինվորներին, ովքեր այսօր պայքարում են Թուրքիայի պետության կողմից հովանավորվող ահաբեկչության դեմ: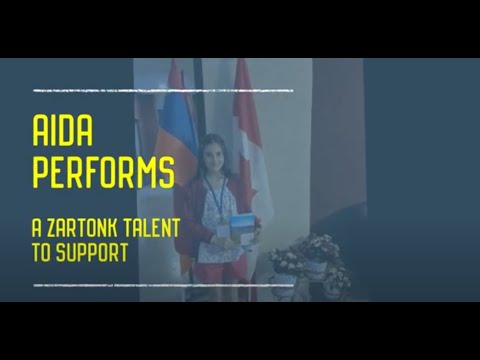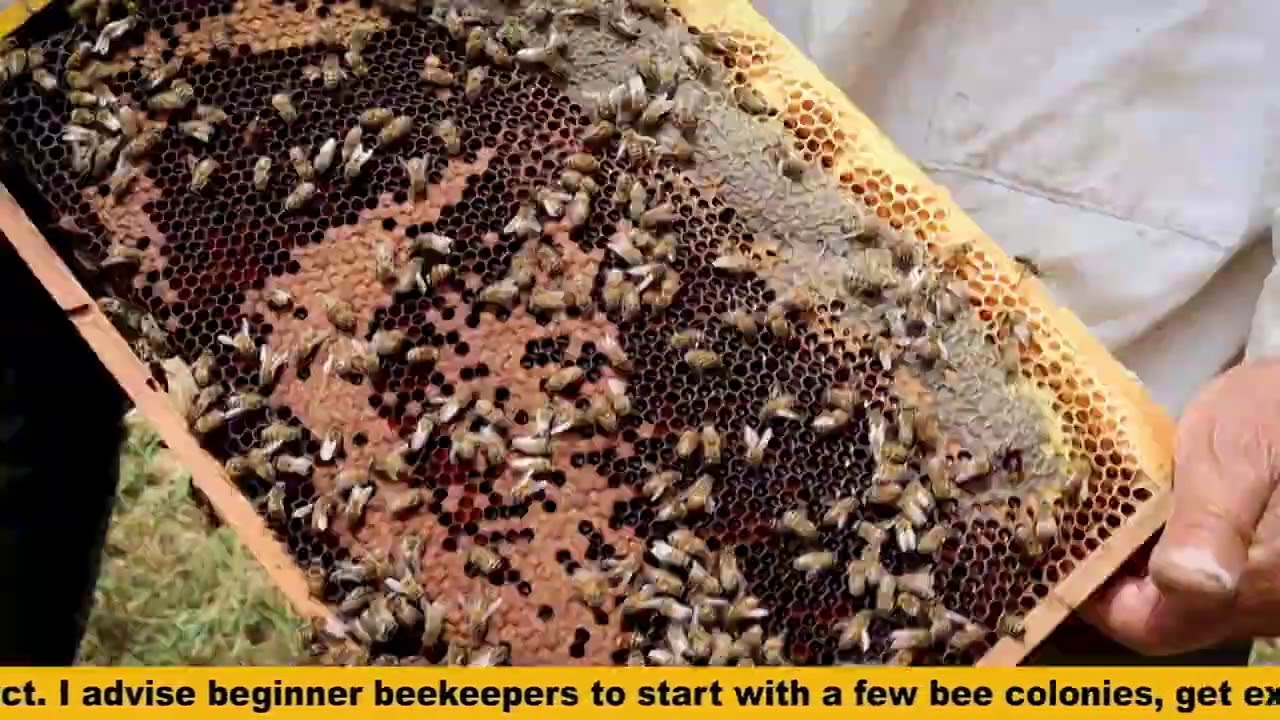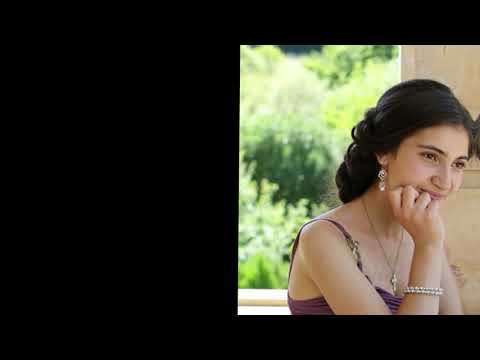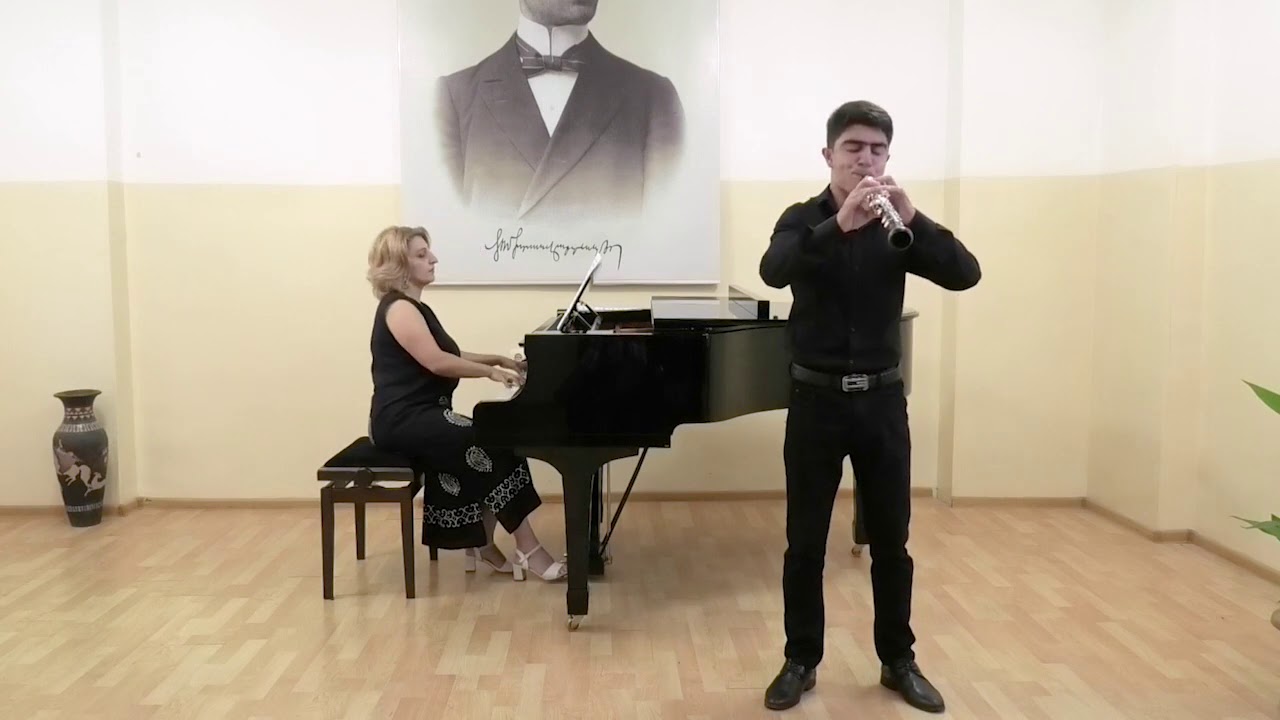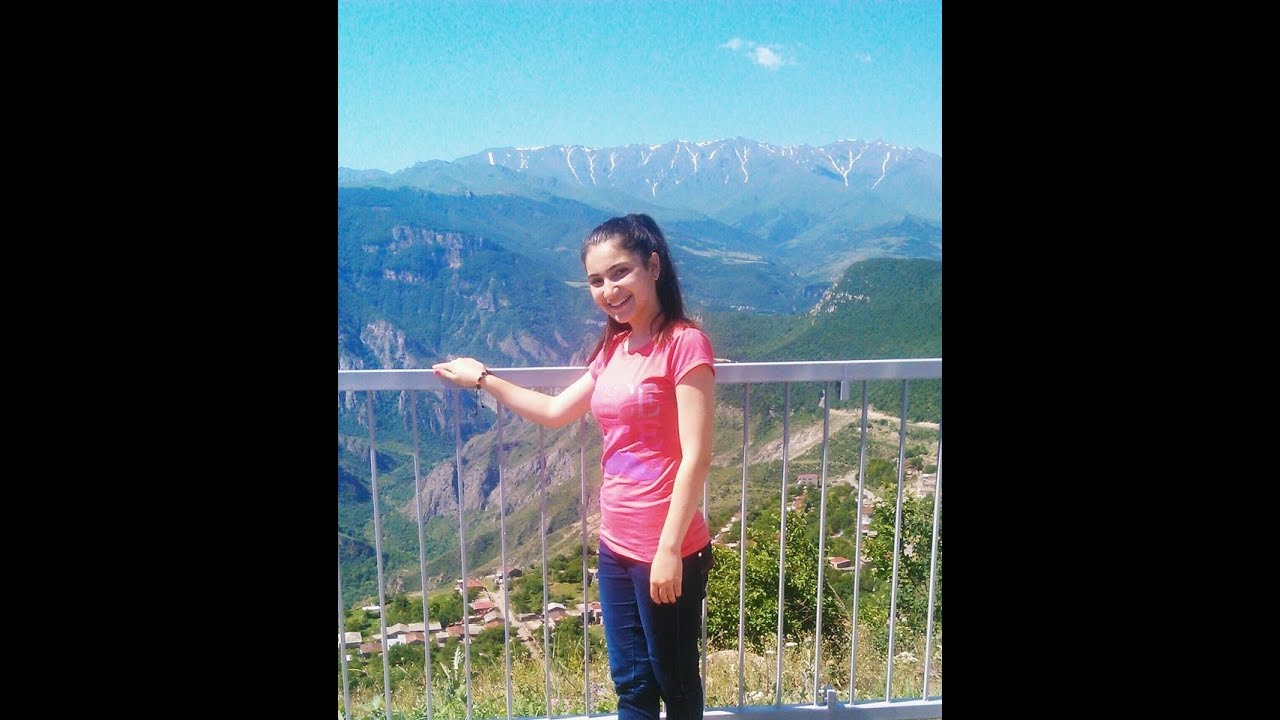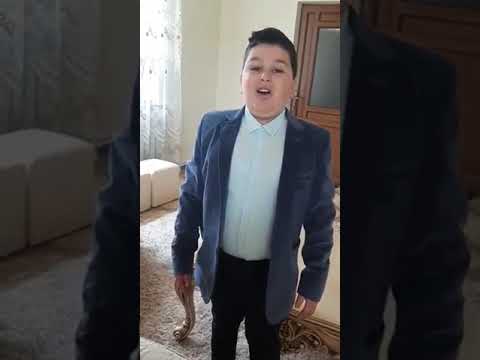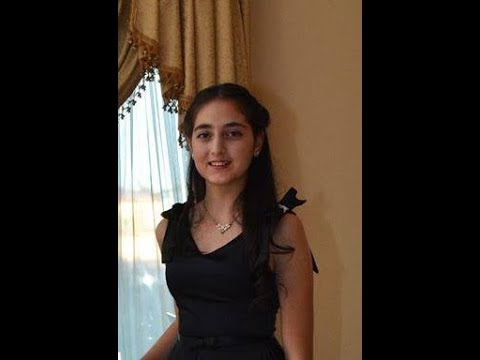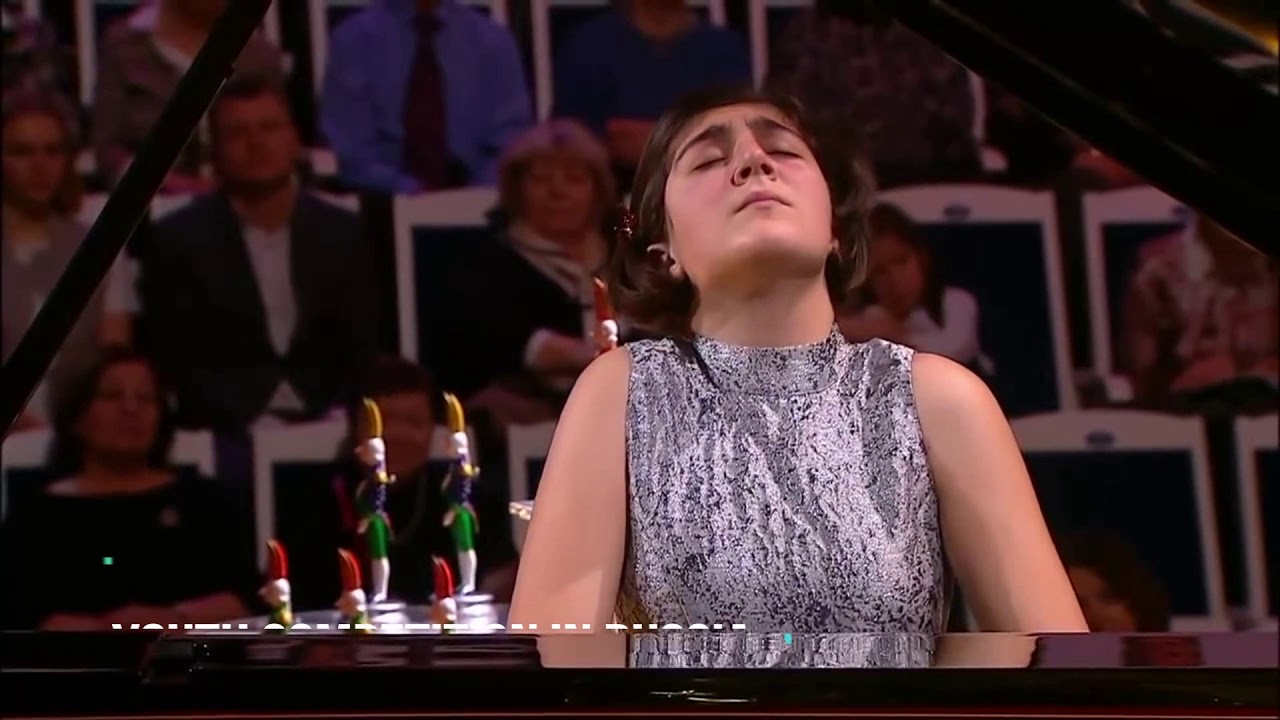 Visit our YouTube channel to see and hear more from our
Atken Armenian Foundation Fellows