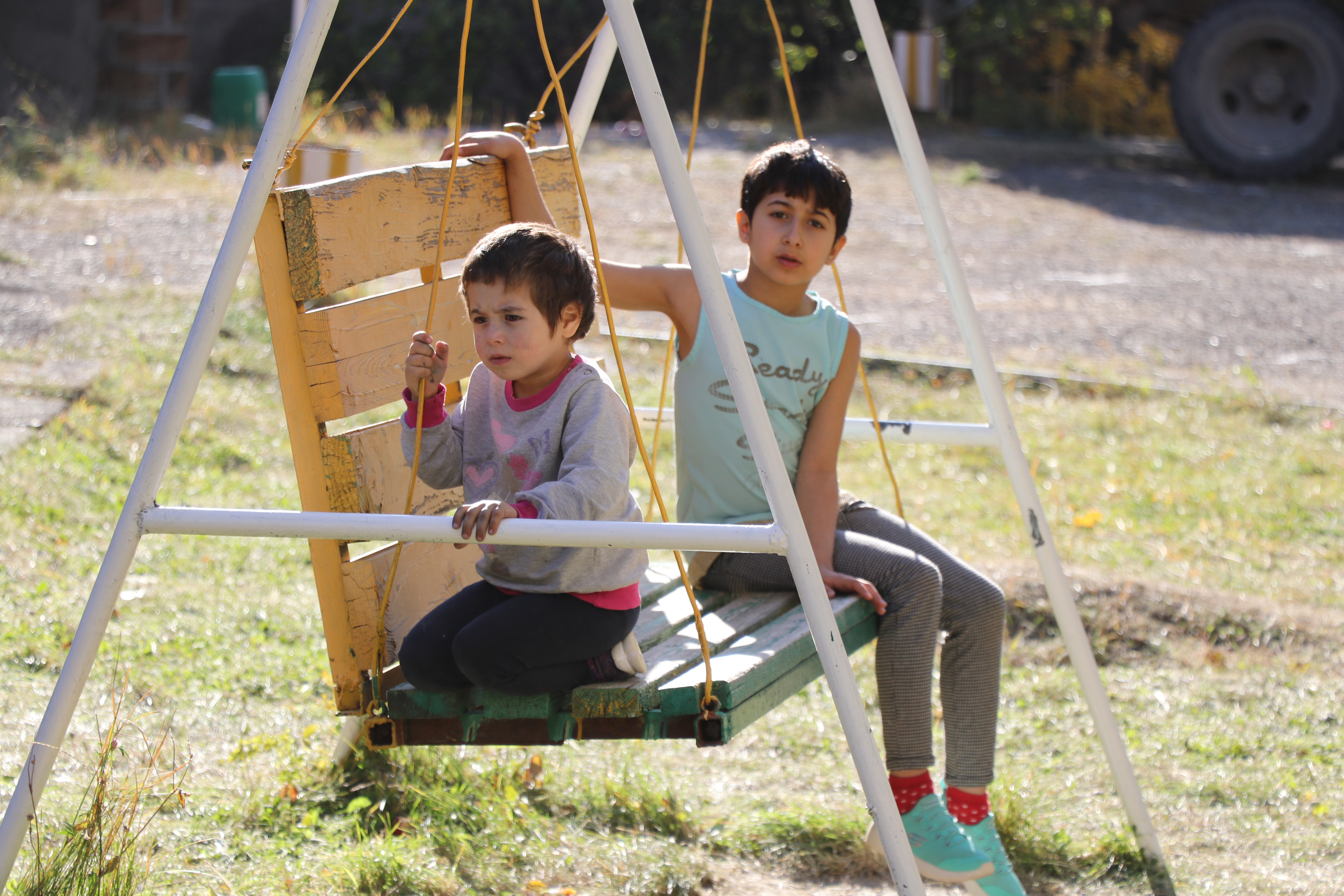 The fantastic work continues. We are taking care of our internally displaced mothers and their children who have been received with open arms in Vayots Dzor thanks to our partner: the Syunik-Development NGO . (here is their website). The Atken Armenian Foundation, through the main sponsorship of Tony and Jocelyne Halepli of Laval, helps provide food, shelter, education and hope to hundreds. We encourage all to support us in this important work. Every dollar, as always, is accounted for. We retain 0% administration fees.
Armenia needs you, NOW! ......... Donate
Beautiful note: the fruits you see in the pics are fruits from our agro-development projects in Vayots Dzor to support local farmers. Today they are helping feed our internally displaced women and children. Sustainable development helping with emergency relief.
To donate to via e-transfer contact us at [email protected]
Make sure to indicate what you are donating for and sending us your full home address and email for the tax receipt (for Canadians).