This is what we are all about: targeted support for the best talent in Armenia. Many of you know already about the world-class talent of Anahit Stelmashova, winner of several important international competitions, soloist with orchestras in Russia and Georgia, and as a recitalist in France and Italy. With the sponsorship of Levon and Ana Afeyan of Montreal, we purchased a baby grand piano for her use, and have funded her participation in several competitions, masterclasses (in Prague this summer with Avo Kouyoumdjian, at our own Zartonk Academy in 2019 with Nareh Arghamanyan) and travel expenses for her lessons in Tbilisi with Nino Katamadze. Last week, this energetic 16-year-old, performed the 2nd concerto of Liszt and the 2nd Concerto of Saint-Saëns (yes both in one concert!) at the famous Opera Hall in Yerevan on a special invitation from Maestro Karen Durgaryan. She is a proud fellow of the Atken Armenian Foundation and already an important ambassador for our nation. She told us that, for her, "performing finally in Armenia was a dream come true!"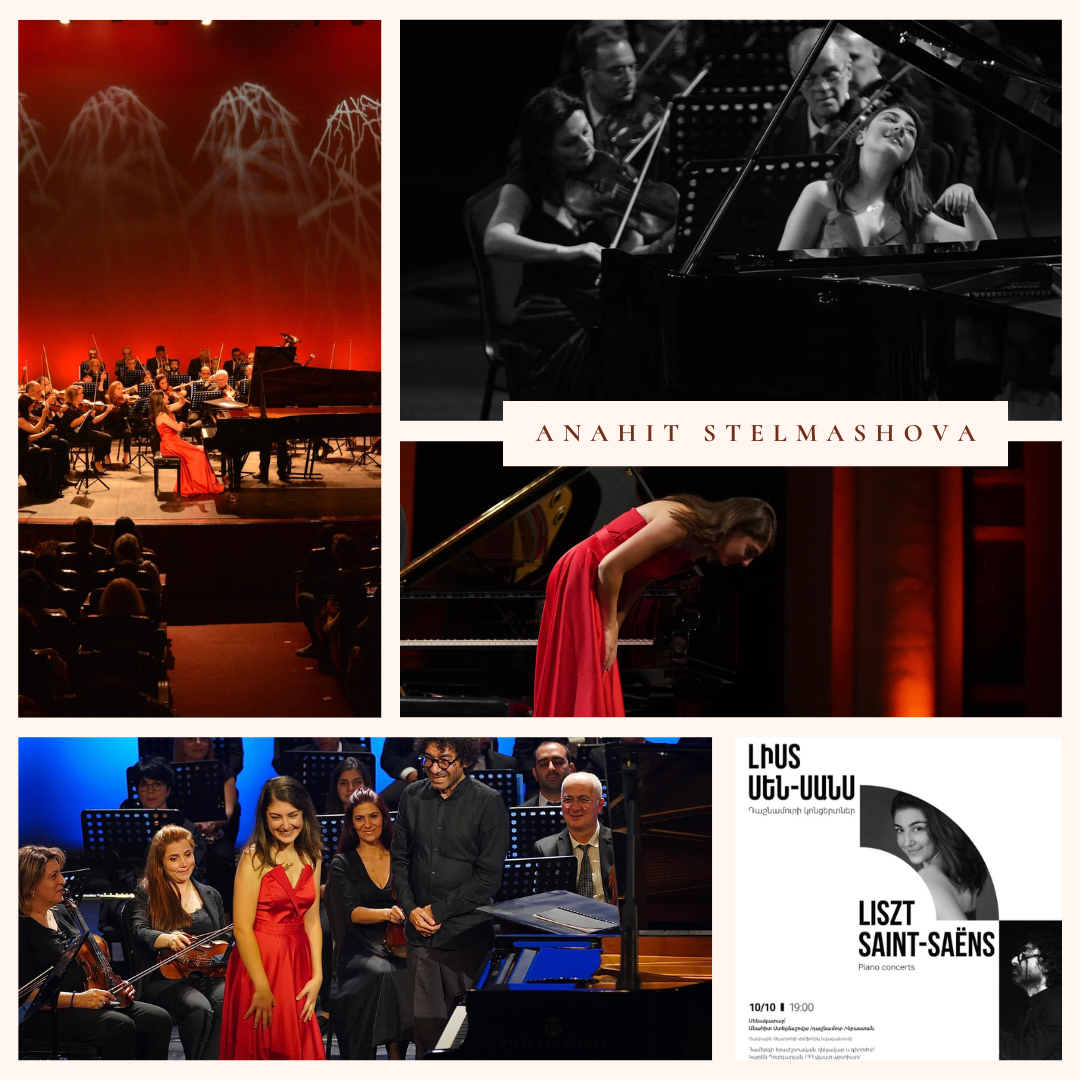 A few years ago, we selected a fine budding talent in Yegheknadzor, the young Gohar Manukyan, for targeted support. In the able hands of our piano specialist Tigran Berkelyan she has advanced exponentially! The family moved to Yerevan a couple of years ago so that she can study full-time with Tigran. Today, she performed a movement of the Grieg Concerto with the Gyumri State Symphony Orchestra, and she is still only 13! Thanks to the financial commitment of the late Haig Misakyan and now his wife Virginia Misakyan of Toronto, the AAF is able to loan her a piano and pay for essential weekly complimentary lessons (she studies at the Tchaikovsky School of Music in Yerevan with Tigran but only gets one lesson a week there).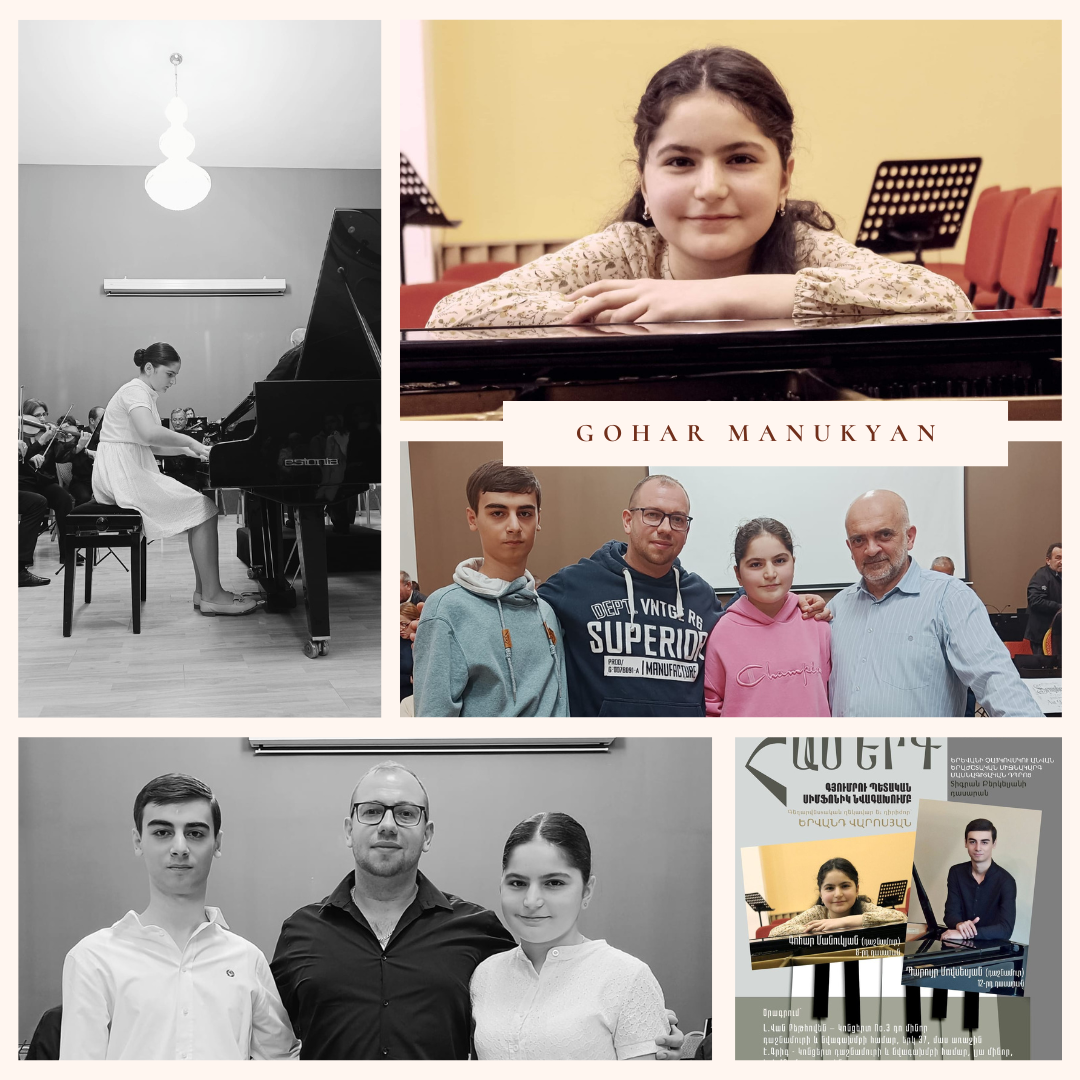 At the same concert that Gohar played, young Parouyr Movsisyan, also a student of Berkelyan, performed a movement of a Beethoven concerto. He is an alumnus of our Zartonk Academy in Vanadzor in 2019.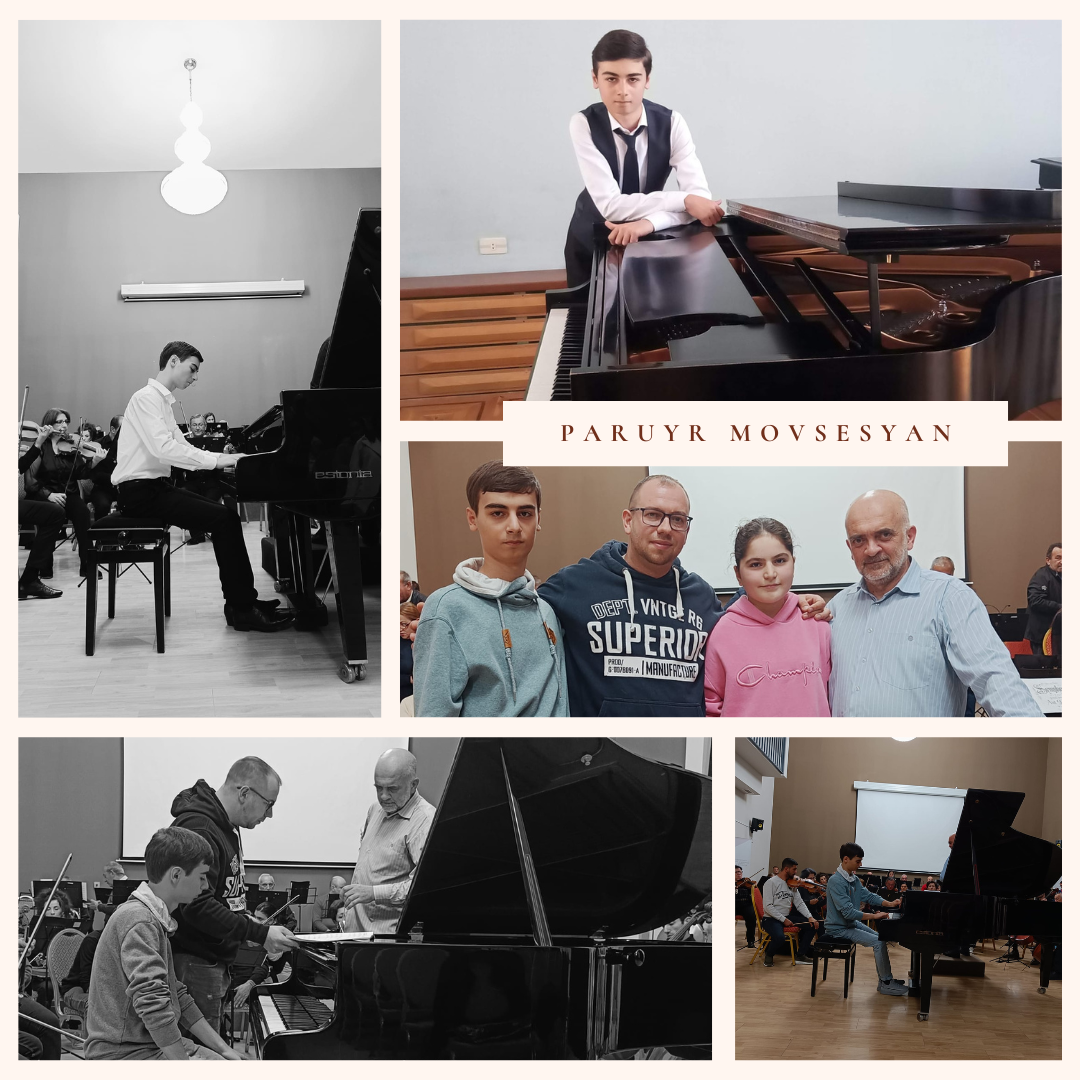 Thank you for your support to these deserving talents!