Message from Moscow!
"Yesterday I played at the opening of the 11th ′′ Nutcracker ′′ International TV Competition for Young Musicians
Today, at 19:00 Moscow time, I will be playing a live broadcast from the Vladimir Spivakov ′′ Moscow Meets Friends ′′ Festival
"
The Atken Armenian Foundation is an important sponsor of Anahit thanks to the continued support of Ana & Levon Afeyan of Montreal, Canada. The funds have allowed us to purchase a piano for her use at home, send her to competitions, and give her a full fellowship to our Zartonk International Music Academy last year. Many more projects are in line for Anahit in order to permit her to reach the top of her potential. Anahit is also an Armenian soldier who needs the backing of her nation.
Your support is needed, always, to ensure a bright future for Anahit and other world-class talents like her. Contact us to sponsor one of our talents!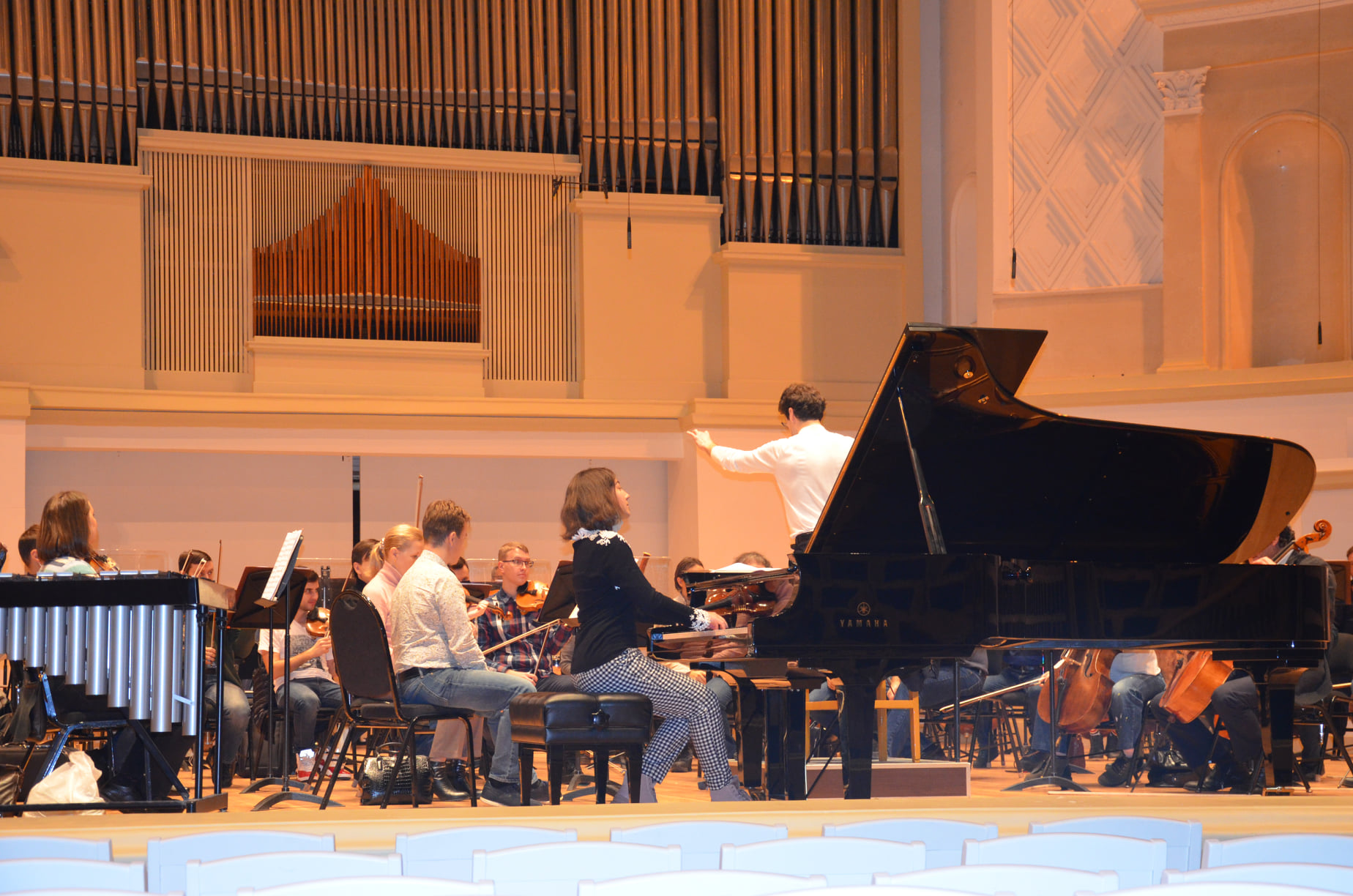 Anahit rehearsing with the Academic Symphony Orchestra of the Moscow Philharmonic under the baton of Mikhail Shekhtman for the opening concert of the Nutcraker Competition 2020.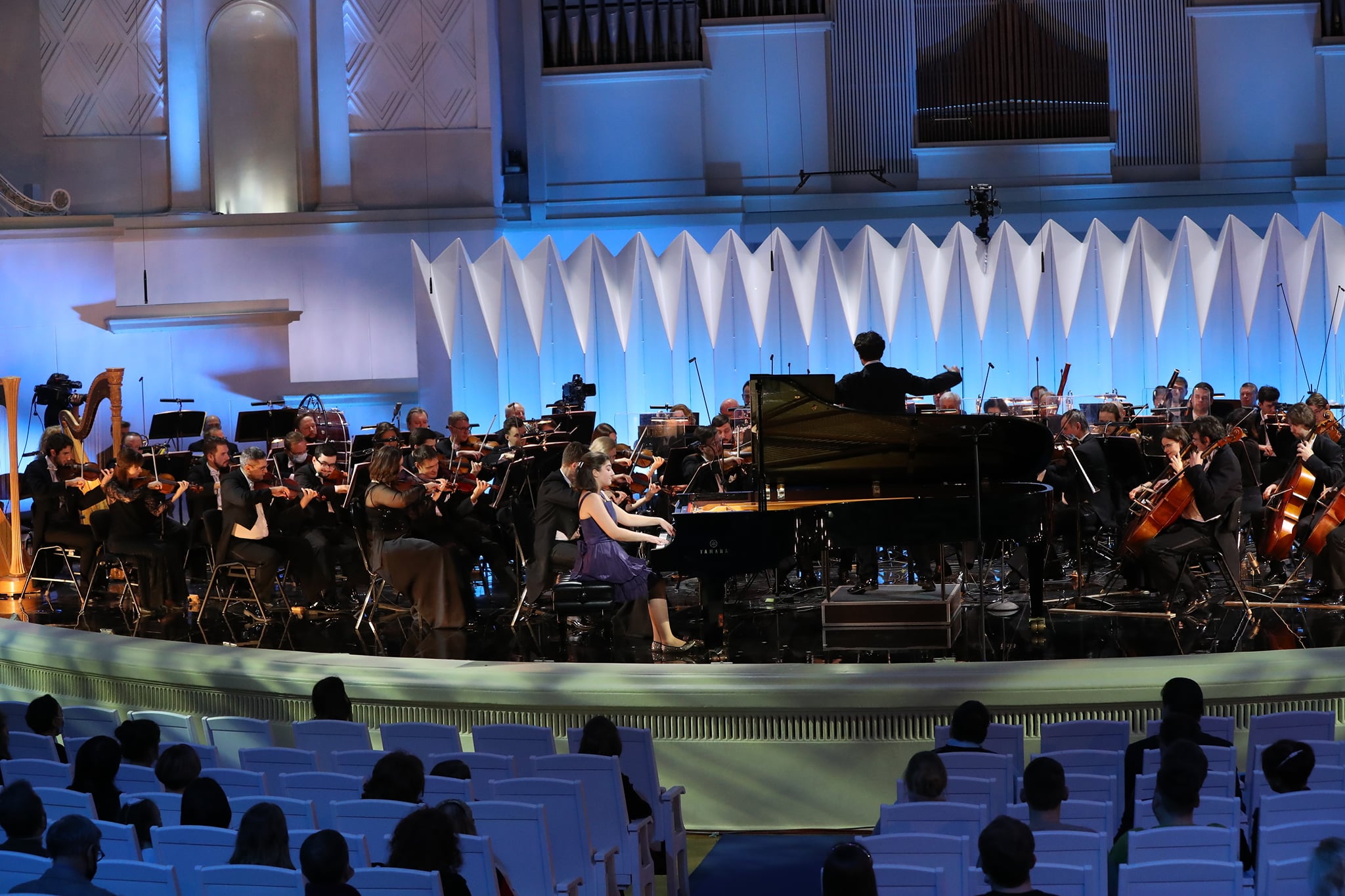 In concert!